If you have a seaside holiday cottage, your guests will absolutely adore the coast inspired decor during their stay. They have booked the seaside location, and they crave all that will reflect that! So they will appreciate the effort you make to create the beach decor. The good news is that you won't need to change everything around to add nautical feel. Few accessories, figurines, wicker baskets will make a massive change. Here is how to add coast feel to your holiday home in 5 easy steps:
1. Candles and Shells
These will add a strong coastal feel to the living room or bedroom, try putting few chunky candles in various sizes on the shelf, and add a glass vase filled with shells. And how about placing one candle in a glass bowl filled with a sand?
2. Rattan baskets
These have a strong beachy character, get few matching wicker baskets in various sizes for the bathroom to keep the towels, bathing products etc. How about also getting a rattan laundry basket and a magazine stand for the living room?
3. Anchor Cushions and Art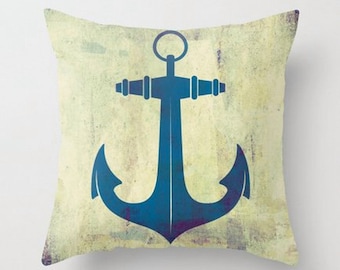 Nothing speaks a coastal look louder than a rustic anchor! Try this detail on cushions, simple wall hangings, wall decals and a bedding. Always a winner beside a seaside!
4. Beach Huts
Just like Anchors, these have a fantastic coastal feel, even one simple beach hut detail can create strong beach look in the holiday let. How about picking a tea towels, oven mitts and place mats in this design?
6. Twine on anything!
I'm a big fan of twine, and can add it to anything, from a lampshade, shelving edge, flower pot or a jar, it brings so much character, and can add a coastal look to any small item around the house within minutes!